Beautiful West Coast Florida Mobile Home and RV Community!
Royal Palms is an attractive RV/Mobile home community with 161 lots conveniently situated in sunny Sarasota, Florida — located South of Tampa on Florida's West Coast, and surrounded by world-renowned beaches and state parks.
Our community is centrally located between two beautiful beaches, with Siesta Key Beach 6 miles away and Nokomis Beach 8 miles away. Whether you love shopping, culture, art, food, history or relaxation, Sarasota has it all. Everything from the renowned Ringling Museum to St. Armand's Circle, where you'll find delicious food and great local shops nestled along the water. Transportation is always available, as Sarasota's city bus service stops right outside Royal Palm's entrance.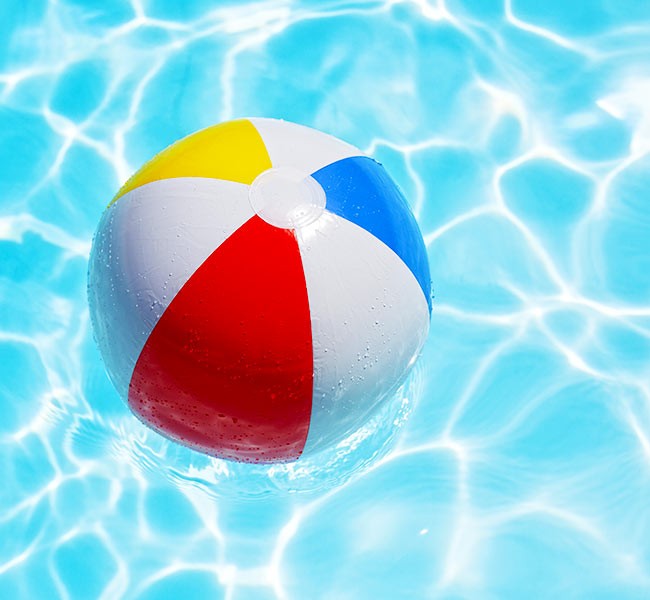 Community News
Connect with your community activities, calendar, scheduled events, and resident information.
Experience All That Florida Coastal Living Has to Offer
"Love it. Small, quiet, friendly and the best management you could ever ask for. Super location!"
– Peggy K.
"Nice quiet little spot (mobile home / RV park)  this location is in a great location in south Sarasota. You are a hop skip away from the beach. You are next to the mall and other things to do."
– Chris D.
"It's very quiet and well kept. This place has the best sunset views around. The only better views would be on the actual beach itself. I love that this place is right on the edge of town so it's very peaceful even though it is right next to US41. They offer free wifi to all residents and they have a really nice clubhouse and pool. There is also an on site laundry mat which is great because everything you need is right in the park and all of the stores are in close walking distance."
– Crystal P.
"It is very calm and pleasant. An area close to everything, especially the beautiful beaches with their crystal clear waters! Beautiful place."
– Susana B.
Schedule a Tour or Preview of the Resort With Us Today!
Royal Palms is committed to providing an affordable, quality, Mobile Home and RV retirement community living experience.