Royal Palms. Let the journey begin!
Whether you are a year-round resident, or visiting us for a season, our community offers attractive amenities and activities for all to enjoy!
Large Heated Pool
Activity Center
Shuffleboard
Community Events
Library
Laundry Facilities
Golf Courses nearby
Enjoy our large, sparkling pool whether you're here year-round or just in the winter. It's heated so you never have to miss a pool day. The activity center is a hub of activity and features a full-kitchen, so it's the perfect gathering place for good food and good fun. Your lot rent will also include lawn mowing and ground maintenance, so you'll have time for doing more of what you love.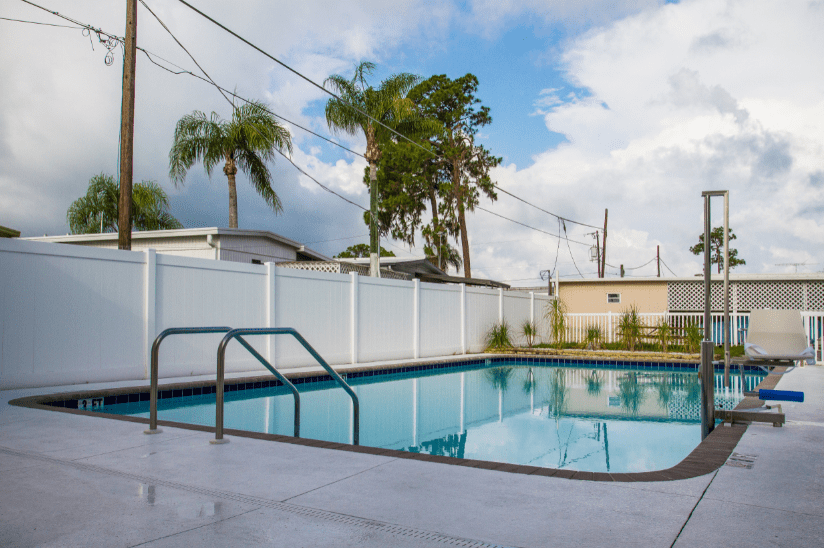 If you're a social butterfly, you'll love Royal Palms. Our social calendar is filled with activities like shuffleboard, card games, bingo, dominoes, dances, water and hall aerobics, golfing and pot lucks. In the spring we have a Strawberry Festival and in the fall a barbecue for our residents and their families.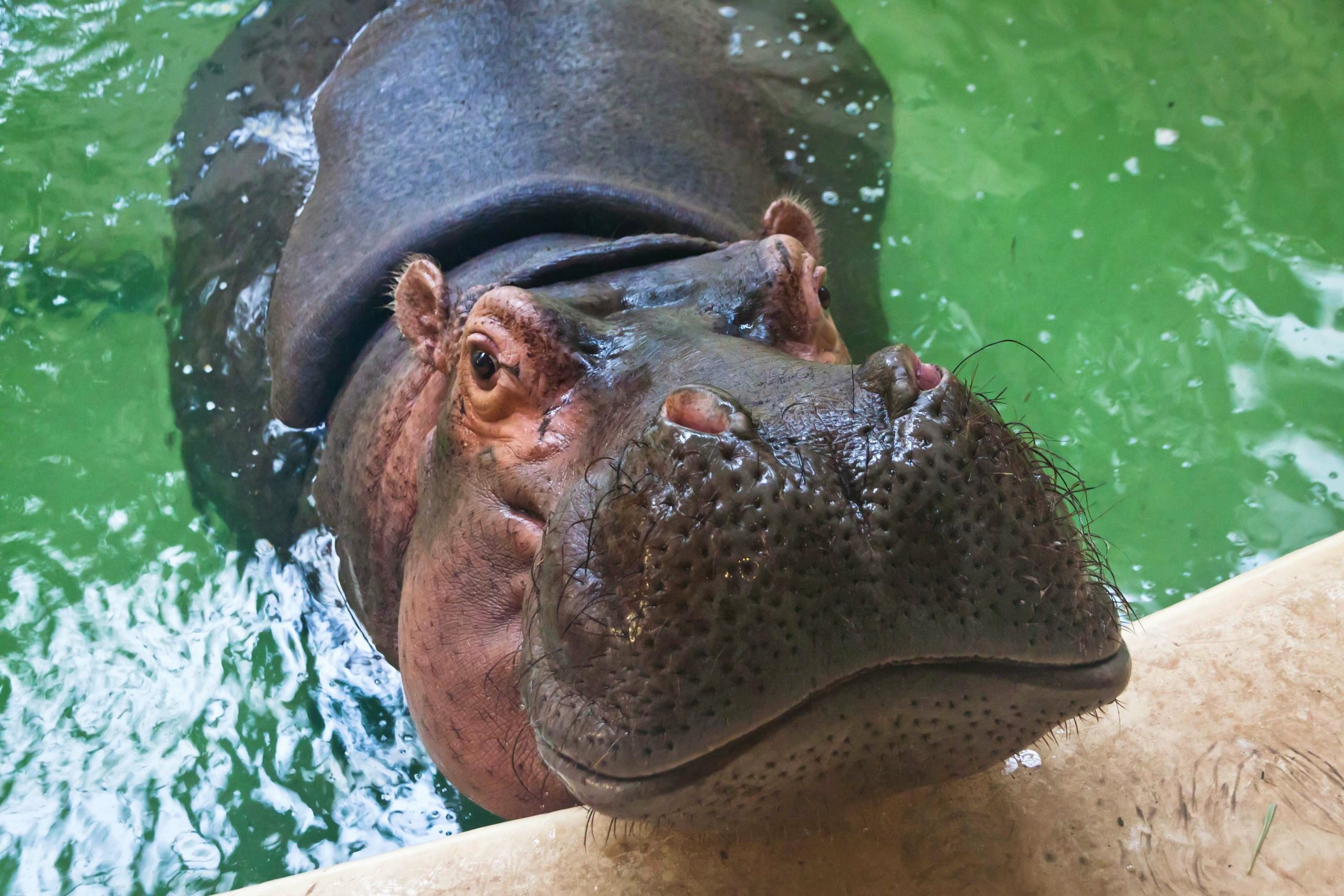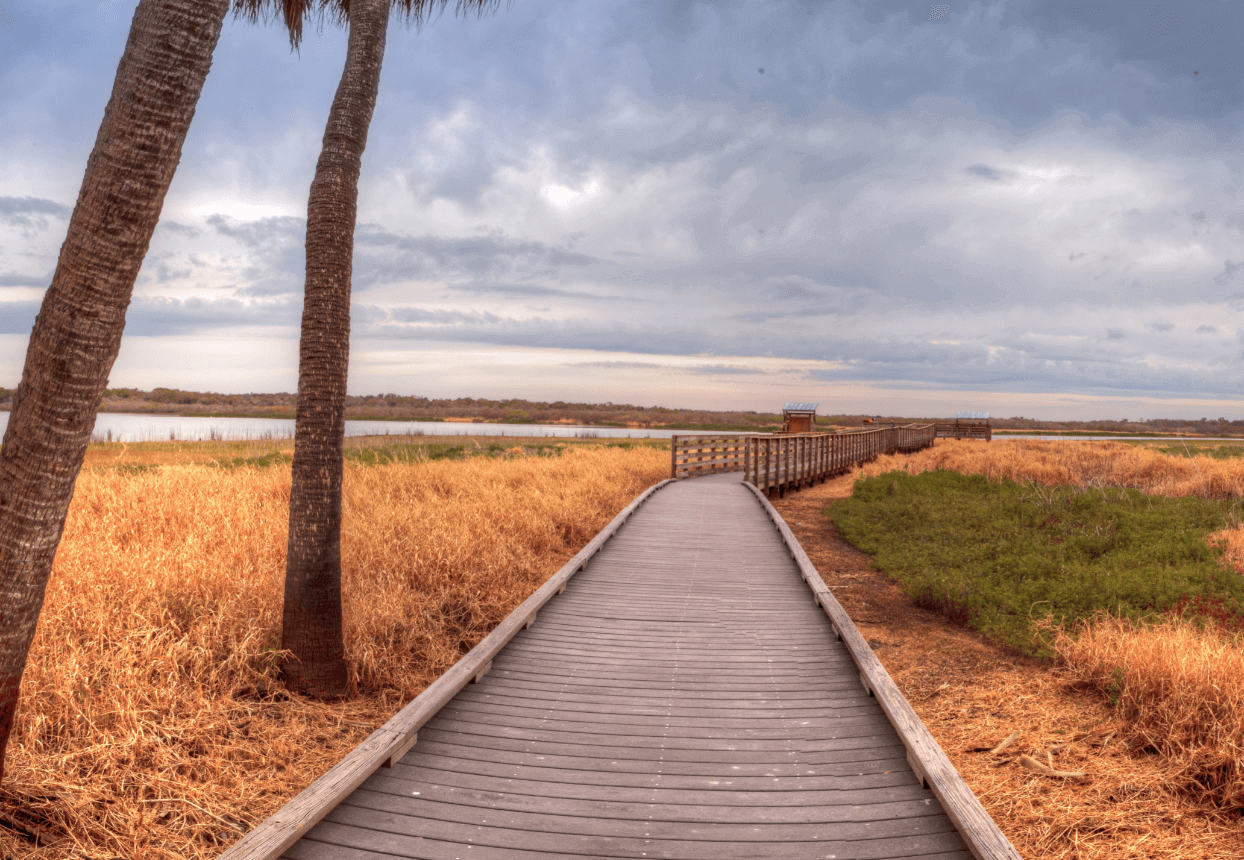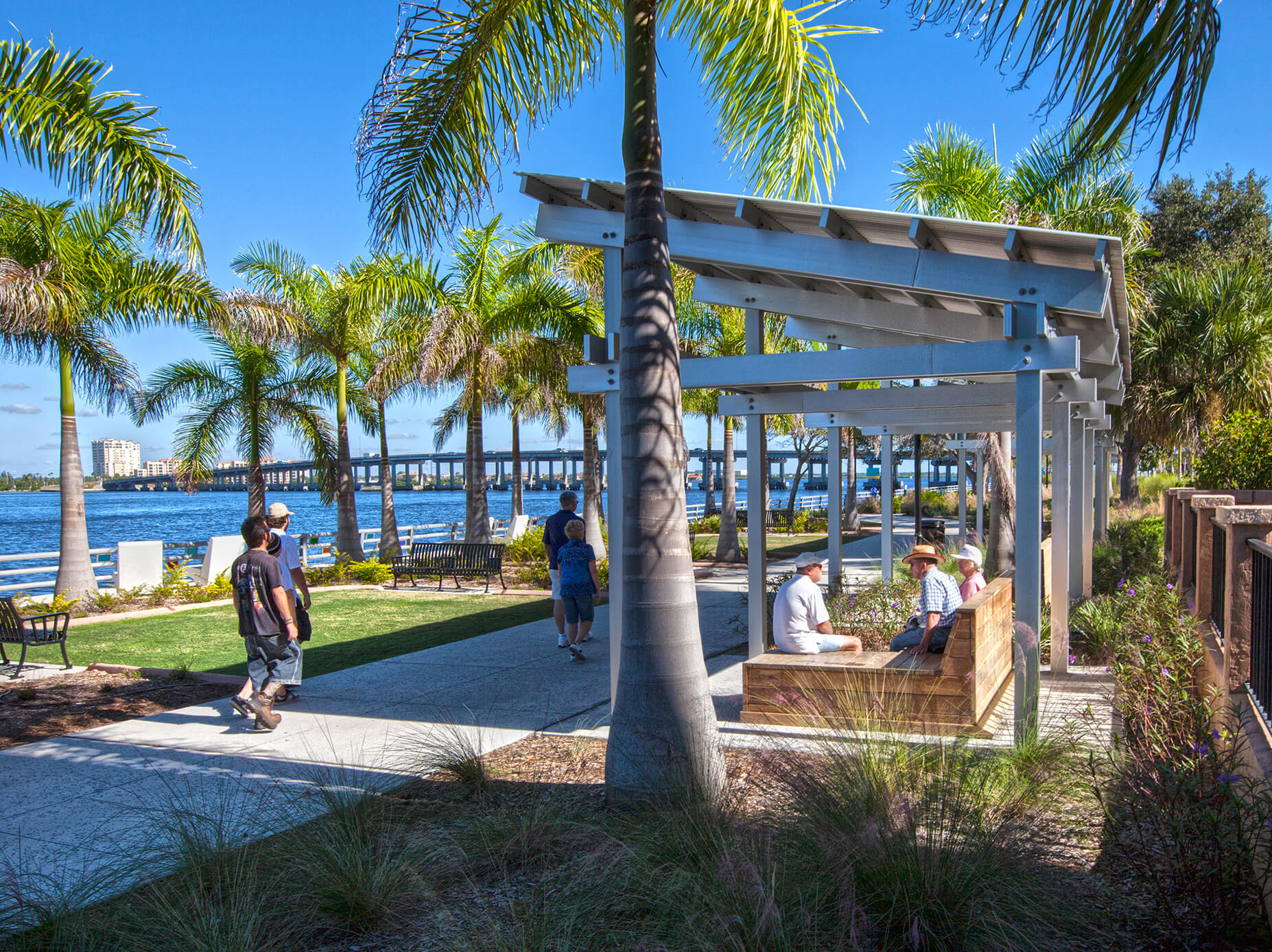 Find out what all is going on in our community!
Royal Palms' Private Community News section is a place where news, hurricane preparedness, and other important information can be made available for our residents. Here, residents can login to access this important information.
If you are a resident that has lost or forgotten your login information, please consult the Royal Palms' Office for login information retrieval.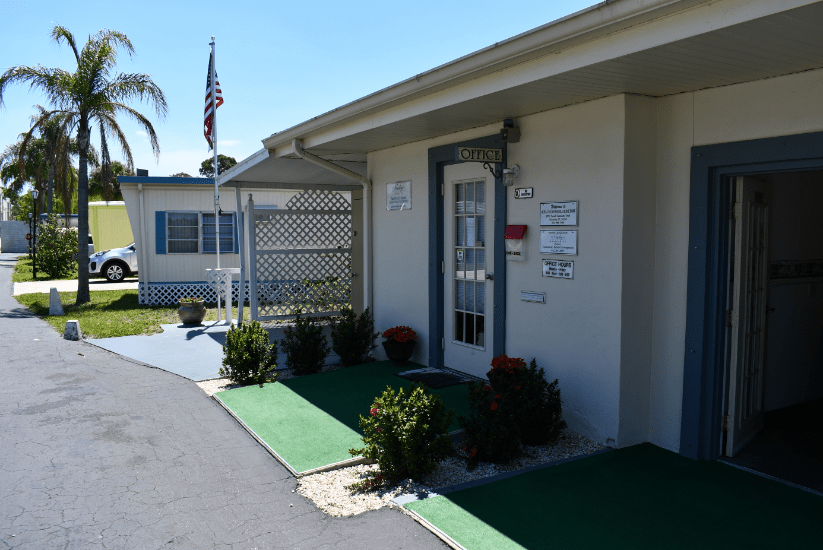 Community News
Connect with your community activities, calendar, scheduled events, and resident information.
Experience All That Florida Coastal Living Has to Offer
"Love it. Small, quiet, friendly and the best management you could ever ask for. Super location!"
– Peggy K.
"Nice quiet little spot (mobile home / RV park)  this location is in a great location in south Sarasota. You are a hop skip away from the beach. You are next to the mall and other things to do."
– Chris D.
"It's very quiet and well kept. This place has the best sunset views around. The only better views would be on the actual beach itself. I love that this place is right on the edge of town so it's very peaceful even though it is right next to US41. They offer free wifi to all residents and they have a really nice clubhouse and pool. There is also an on site laundry mat which is great because everything you need is right in the park and all of the stores are in close walking distance."
– Crystal P.
"It is very calm and pleasant. An area close to everything, especially the beautiful beaches with their crystal clear waters! Beautiful place."
– Susana B.
Schedule a Tour or Preview of the Resort With Us Today!
Royal Palms is committed to providing an affordable, quality, Mobile Home and RV retirement community living experience.